How is California a Seller's market? Is it Suitable for Investing in Real Estate?
The housing inventory and increased interest rates fuel the need among California's homebuyers. It is mainly among the prospective ones. It also creates an imbalance in the demand and supply that heats the homebuyers' market and invites higher market prices than usual ones.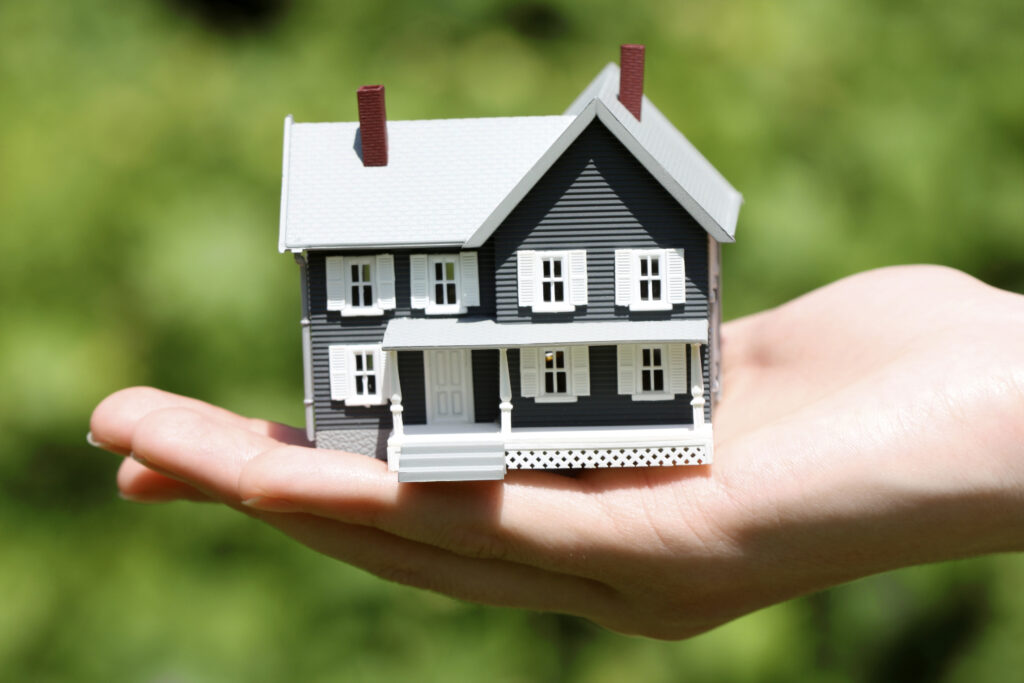 This can be said as per rates during April 2022, when almost 72.8% of houses sold are above the general asking price, creating another record. This leads to a major affordability problem and an increase in the price of houses, it slows down the rate of appreciation for potential home buyers. At present, homes are being sold at near-record rates within a short span in California.
California Housing Supply of The Current Year
The housing supply scenario has changed from 2021 to 2022 but tightened due to rising house demand in August 2022
The state's unsold inventory index has increased to almost 2.9 months during August 2022 from 1.9 months last year
The improvement is mainly due to an increase in supply and the weak demand
The index shows the duration it takes to sell a home in the market at its current sale rate
These are vital considerations when planning to invest in real estate in California.
It is further seen that annual home prices and monthly growth in the housing market accelerated in August in California. In addition, there has been a massive increase in sales, showing ways for a temporary decline in the mortgage rates that makes a favorable lending climate. The sale paced up by 6.1 per cent from 295,460 and went down to 24.4 per cent from a year back when homes were sold annually. As a result, the home prices became stable around August, and the medium price increased yearly and monthly, but at a slower rate than earlier.
Investing in California Real Estate can be Beneficial
California investors find real estate a potential field due to its strong economy, geographic diversity, and excellent investment options.
Regardless of the price real estate offers, California creates plenty of opportunities and makes real estate investment scope for significant returns.
The economy mainly consists of a range of industries with agriculture, health, financing, manufacturing, and technology
California is a place with options for rental properties with stunning ocean and beach views and weather to invest in real estate.
As per statistics, California is one of the most thickly populated states as of 2019, with 39.6 million residents. It was almost 12% of residents of the United States
The state's steady population is important for stable economic growth and offers opportunities for a suitable business foundation in the areas. It proves that the state has a good source of real estate and is one of the desired investment options for potential investors.
How can you earn from a California property?
It increases cash flow and makes it worth investing in California real estate. Rental properties can increase the owners' income regardless of the time spent in the state. The investors will help arrange for a monthly income, which can be used to pay a mortgage.
The property tax in California is taken from the cost price of the property. It indicates that when you buy the home, the assessed value is the same as the property's purchase price. It is essential to get the right assessed value of the property so the investor can decide on whether to invest in it.
Real estate investment strategies
California's real estate market mainly attracts investors based on geographic diversity, great investment, and a strong economy. But opportunities also come with challenges, and one should be aware of both benefits and drawbacks before investing.
You invest in a property assuming that it is undervalued. Then you renovate it and sell it.
If you are an investor in California, try to invest in income-generating properties for better outcomes in the years to come
Try to locate distressed properties or left unsold for a long time. You may have the chance to buy them at a low price or resell them faster than others.
Key points of California real estate trends
Before settling for investing in California real estate, it is better to get an insight into the current market trends. Being aware of the pros and cons will help you make a suitable decision on which way to invest for suitable returns in the coming years.
Low affordability rate
If residents plan to put in a major part of their income for housing, it may not be affordable. California is an expensive place to live in due to its cost of living. Without options for affordable housing, it may be challenging for low-wage workers to invest in real estate or become a renter for a long time. If you want suitable returns from investing in real estate, make informed and timely investment plans.
Lack of inventory
Local state policies will not allow urban extension for house developments. It is one of the primary reasons for the low affordability of houses in areas of California.
High demand for rental
As home rates are high in and around areas of California, a large percentage of people have to look for rent. Moreover, there is a low source of inventory, there is high demand for housing rates.
Given these factors, one has to look for the best options before investing and its current trends. This is what specialists like Stanley Bae focus on for investors.
California has the largest economy – Let's find out how
California is considered the 5th largest economy. It is mainly due to the dynamic condition of the real estate market in Los Angeles. It is one reason to contribute to massive economic growth over the years. It is also the entertainment capital and a hot spot place for real estate investment, with pleasant weather around the year. Check the latest trends and rental demand in a particular area before you invest in California real estate.