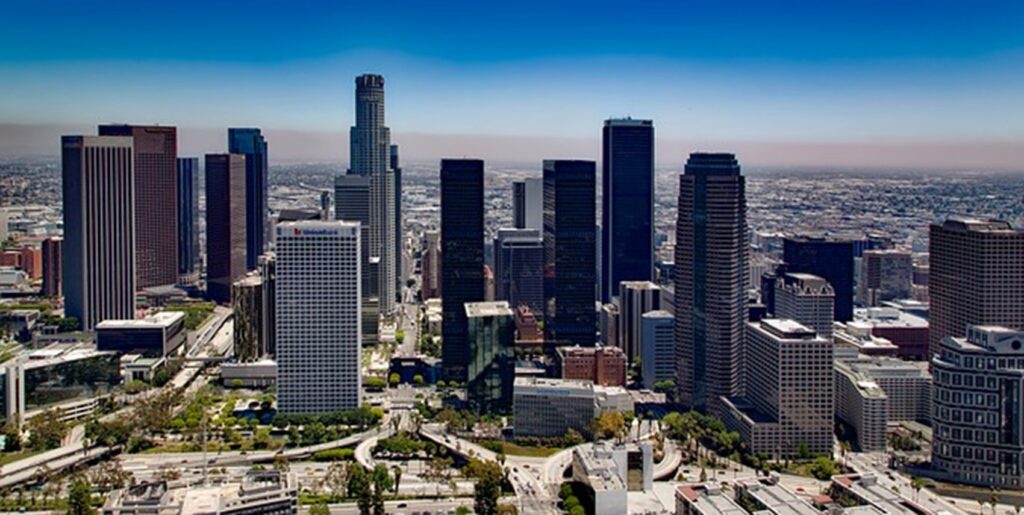 With the largest state economy in the United States, California is continuously expanding its diverse industries. As a result of its increasing population in the 21st century, this state has more businesses now than ever. Finding a job or developing your business in California's growing economy can be a fruitful endeavor if you know which industries are prominent.
Check out our guide, which navigates the industries developing the quickest in the West.
Real Estate and Construction
Employment in real estate has risen in recent years, and it will continue to grow as more people sell their houses, and others buy them as they move to California.
According to Stanley Bae, the housing market in Southern California has been booming due to high buyer demand and low inventory. Since the 2009 recession, the state has recovered and built itself back up stronger than ever before. As the housing market adapts to the ever-changing population of the state, real estate, and construction continue to be leading sectors expanding at unprecedented rates. 
California attracts diverse groups of individuals looking for economic opportunity, culture, and fulfillment in life; the growing housing market has newcomers and returning citizens' backs as this industry develops.
Technology and Information
Silicon Valley is not only considered the tech capital of California but also of the United States. Giant companies like Google and Apple have defined the Valley due to the world's reliance on technology. The need for digitization in all sectors has led to the ever-growing success of the technology industry.
With the demand for developers on the rise, the tech industry contributes to a large number of jobs. The U.S. Bureau of Labor Statistics reported that monthly employment averaged 586,000. The information transmitted within each sector is dependent on technology.
Agriculture
The drought in California damaged the population significantly as the availability and quality of water sunk. Following recovery, the state improved its farming practices becoming one of the United States' leading producers, supplying vegetables, fruits, nuts, and wine. Along with this success, you have the state's significant presence as an exporter as well.
With its recent positive changes, the agricultural industry remains to be one of the state's quickest expanding sectors. As the world will never stop needing produce, this industry will always develop and become more enhanced by new innovations.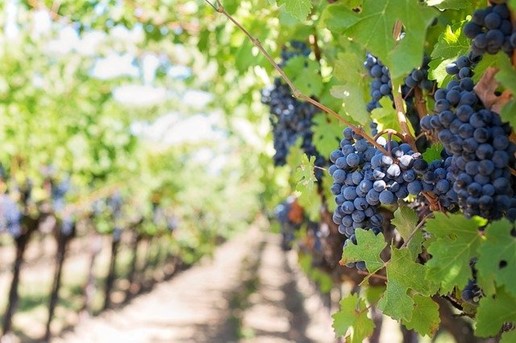 Healthcare
Increased implementation of electronic health records contributes to the expansion of the healthcare industry. Along with the aging population and the necessity of disease treatment, healthcare in California will continue to develop exponentially. The state's Employment Development Department reported that of the fastest-growing jobs, most of the top occupations are within the healthcare industry. As people are becoming more conscious about their physical health, they are also focusing special attention on their mental health. Assistants for physicians and nurses are becoming more and more needed. It is clear that the healthcare industry will never stop growing, especially in California.
Retail Trade
Salespeople are essential to the continued growth of our economy. Without them, convenience stores, department stores, maintenance offices, and food preparation hubs cannot function at the efficient rate that we need them. Their work has proven to be pivotal to the operation of our daily lives.
In the United States' capitalist society, citizens rely on workers in retail trade to facilitate sales. Therefore, their sector is expanding as more and more people move to large states like California. A leading exporter in agriculture, the state requires a large number of retail trade workers. Restaurants and stores are always looking for workers who can add to their team and their workplace's efficiency.
Administrative Support
People who provide administrative support tend to be overlooked by society as their work is downplayed. Still, in reality, they are greatly needed, and their sector is growing more than you'd think. People who work in security, housekeeping, janitorial, mail, landscaping, and labor offer their valuable skills to ensure efficiency. As a result of their necessity, employment in this industry is ever-growing. Their much-needed work constantly demands workers; therefore, it will forever grow throughout time. With its exponentially increasing population, California will always need more administrative support workers.
The Takeaway
Maintaining a business or getting a job in California becomes less challenging when you know which industries are expanding at the fastest rates. Whether you are working in real estate, construction, healthcare, agriculture, retail, or government, the technology industry will have a major presence as it has become necessary for all work operations. Rates of employment are increasing at high rates in the state due to the constantly changing population and the necessity of diverse resources and services.
No matter where you work in the state, you are likely to have a life-changing work experience as millions of people like you navigate the growing sectors.