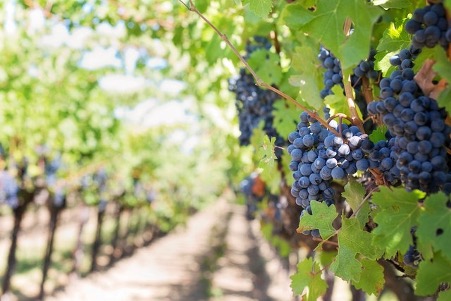 In Sacramento, real estate costs are rising, and infrastructure investment is booming. But what kind of salary can you expect if you decide to move to the California capital?
If you're looking for competitive pay and security, Stan Bae notes that it may pay to work for the state. In fact, the state government system in many ways is California's biggest business entity.
The state of California is a giant employer in and around Sacramento, and jobs are reportedly available in an array of sectors, including hospitals, child support services, and health care.
State jobs are particularly known for offering enrollment in a large pension plan and other great benefits, and the Sacramento Bee has pinpointed ted some of the state's highest-paying jobs open right now in Sacramento County.
They include a population health management medical officer with the department of health care services ($12,000-$17,000 per month salary); an assistant chief counsel in the department of child support services ($13,000-$16,000 per month); and the special assistant inspector general in the inspector general's office ($11,000 to $14,000 per month).
Any takers? You can apply for the above and more at CalCareers.gov. 
Winery Purchase Makes Waves
When South Korean company Shinsegae purchased Shafer Vineyards winery, it wasn't just the $250 million cost that raised eyebrows. The sale also marked the welcome return of buyers for Napa Valley assets.
The deal includes 205 acres, a winery with a massive cave cellar (34,000 square feet), and a permit allowing the use of 84,000 cases. The winery was launched by the Shafer family in 1972.
Many international companies have scooped up vineyards and wineries over the years, but it has been about a decade since a major investment has come from Asia.
Chinese buyers invested in several California wineries in 2011 and 2012. In 2014, Quixote Winery in Stags Leap was bought for $20 million by Jinta Vineyards ; Winery, led by Vietnamese American Kieu Hoang.
Shafer's buyer is a big player in the alcohol market in South Korea, which is Asia's fourth-largest economy. Wine imports in the country rose 76% last year.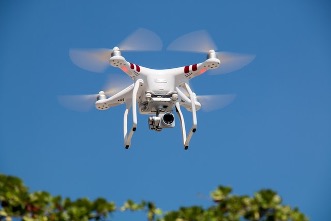 Epirus Raises $200 Million
Epirus, a manufacturer of technology used to down drones based in Torrance, has announced it has raised $200 million in investments to expand and explore applications for its technology.
The company uses an anti-drone system based on microwave technology. More than a dozen investors participated in the Series C round of funding, including original investor gVC, based in Austin, Texas.
Epirus was founded in 2018 and develops technology that directs electromagnetic pulses at targets that threaten security, including drones. It now boasts 200 employees, with 150 working in the organization's headquarters in Torrance which opened in November.
Just three years ago, it operated in a small facility in El Segundo that was managed by just a handful of employees
The company is one of the hundreds that are now building anti-drone weaponry as drone use increases around the world. This year, the United States Department of Defense budgeted $75 million for the deployment of anti-drone systems and $636 million for counter-drone technology development.